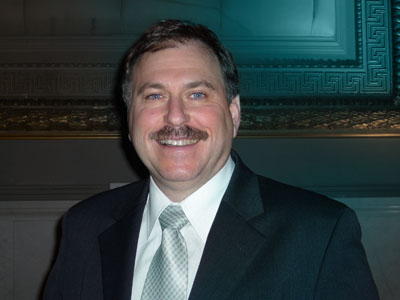 Dr. Hecker was raised in Brooklyn, went to Midwood High School, then Brooklyn College, and then he graduated from NYU College of Dentistry in 1977.


He completed the prestigious residency program in the general practice of Dentistry at Maimonides Medical Center in Brooklyn, NY in 1978.
He has been in general practice in Brooklyn since then, and in his current location for 17 years.

This is a true family practice where all phases of dentistry are performed including cleanings, fillings, implant prosthetics, cosmetic procedures, root canals, crown and bridge work, and dentures.

Patients of all ages are treated with gentle care and respect. Appropriate referrals to specialists are made when indicated. The pursuit of excellence is the motto of the office and patient satisfaction is always our goal.

The office is located on 81st Street between Bay Parkway and 21st Ave.

It is 5 blocks from the D and M train, Bay Parkway stop
The B-6 and the B-82 bus stops at the corner.

Patients are seen by appointment.

Office Hours
Monday - Thursday from 8:30 AM
And Saturday from 8:30
Closed on Fridays
In July and August the office is closed on Saturdays

2160 81st Street, Brooklyn, NY 11214 • 718-236-7005